JSTOR (Journal STORage) gives access to (A) the full text of the complete back files of important scholarly journals, generally from the first volume through issues published prior to the most recent three years, and, (B) 800+ e-book titles from a wide variety of disciplines published digitally by university presses from 2013. All content can be searched at once; searches can also be limited via the 'Content Type' limit.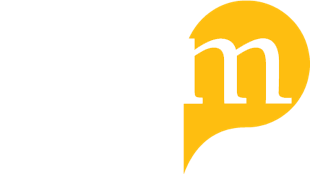 Project Muse
E- journal and e-book platform offering access to scholarly titles from several American university presses in the humanities, social sciences, and mathematics. Those e-journals Warwick has access to are marked with a green ticked circle. When browsing subject collections use the 'Only content I have full access to box'. Warwick has access to the Project Muse open access e-books.
PhilPapers: Online Research in Philosophy
PhilPapers is a comprehensive directory of online philosophical articles and books by academic philosophers. It monitors journals in many areas of philosophy, as well as archives and personal pages. PhilPapers offers real-time indexing of pre-prints, classification by topic, email alerts, reading lists, advanced search functionality, and discussion forums. PhilPapers also accepts articles directly from users, who can provide links or upload copies. Some features require that you sign in first, but creating an account is easy and free.
Philosopher's Index
A bibliographic database with author-written abstracts covering scholarly research in all areas of philosophy. WebBridge links help you to link out to find Warwick's full-text content. The literature covered goes back to 1940 and includes journal articles, books, book chapters and book reviews. Indexes over 550 journals.